Oceano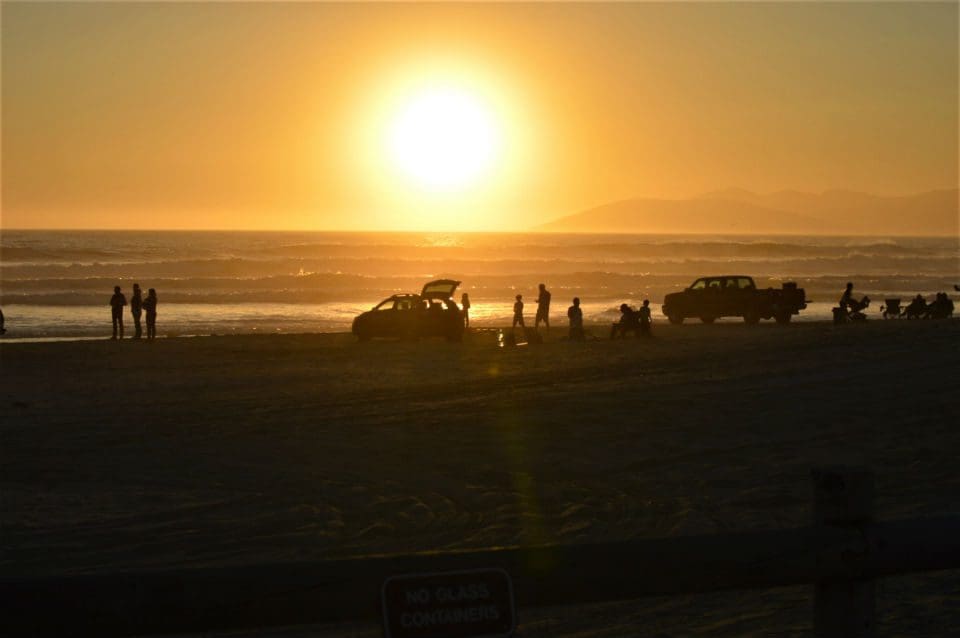 Oceano is an exciting area for adventure as well as a relaxing place to live. It is home to the Oceano Dunes State Park, the only state park in California where visitors may drive vehicles on the beach. Beach activities include riding the sand dunes on all-terrain-vehicles, swimming, camping, surfing, and bird watching. Catch the thrill of a life time with a ride in a Biplane from Oceano Airport.  A tradition enjoyed by visitors or locals is a live performance at the wonderful and truly unique Great American Melodrama. Homes vary from tiny bungalows to larger ocean view homes. Oceano is an unincorporated town in San Luis Obispo County that's known as a great vacation destination. 
Avila Beach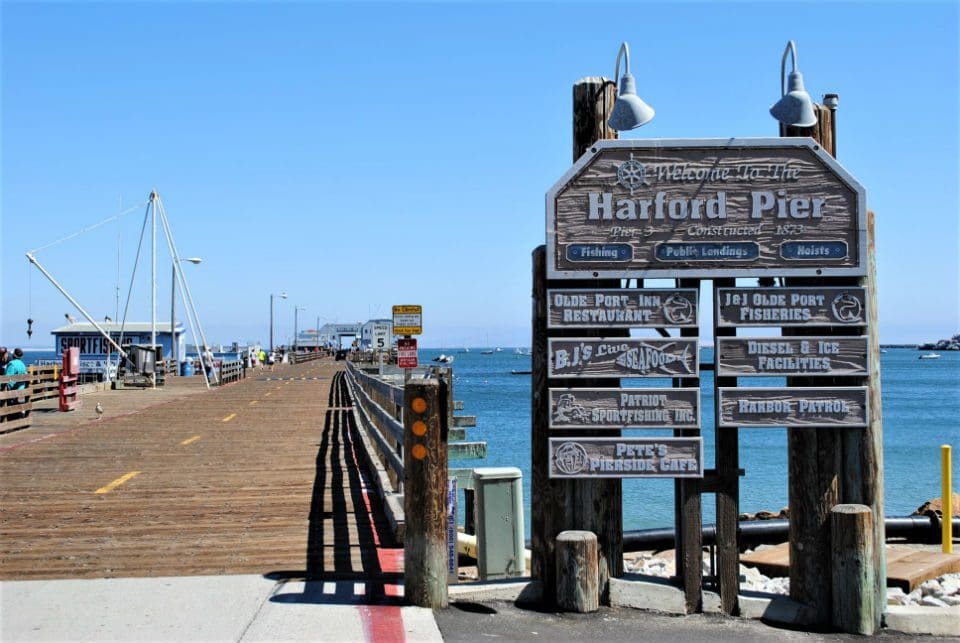 Avila Beach, with its south facing beach, offers warmer and sunnier days than other local beaches along the Central Coast. Avila Beach is unique for having a working Port, the Port of San Luis. The charming village area offers shopping, dining and entertainment. Spend the day at the beach fishing, kayaking or whale watching. This is the beach that many locals bring their younger children to bogie board. Visit the historical Point San Luis Lighthouse for truly breathtaking views. Many locals as well as tourists enjoy the beauty of jogging, hiking and riding bikes along the Bob Jones Trail. Discover charming beach bungalows and homes with magnificent canyon views. Visit http://www.visitavilabeach.com to find out more!
Arroyo Grande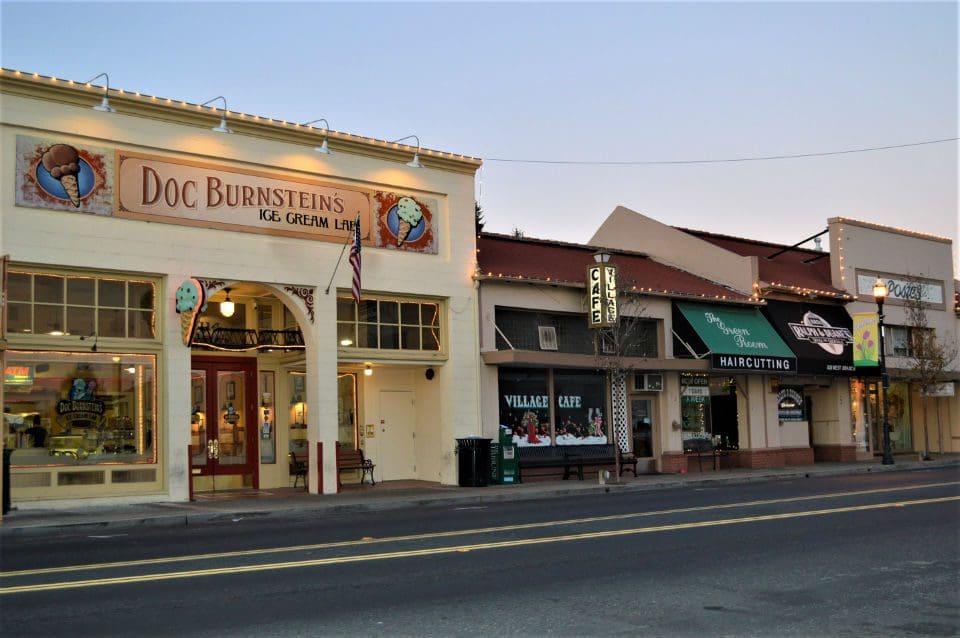 Arroyo Grande is a Spanish name that translates into multiple meanings like "Big Gulch", "Muddy Creek"and "Big Ditch". Take an adventurous walk across its Landmark circa -1875 Swinging Bridge suspended 40 feet above the Arroyo Grande Creek. With its unique historic charm, you can enjoy a walkable downtown area with many dining options and dozens of antique/specialty shops. A visit to the South County Historical Society will allow you to meet the interesting characters who settled this area. The surrounding countryside is classic Central Coast with rolling hills offering some distant ocean and valley
views while just minutes from the beaches. Visit Arroyo Grande's Tourism website at www.arroyogrande.org
Grover Beach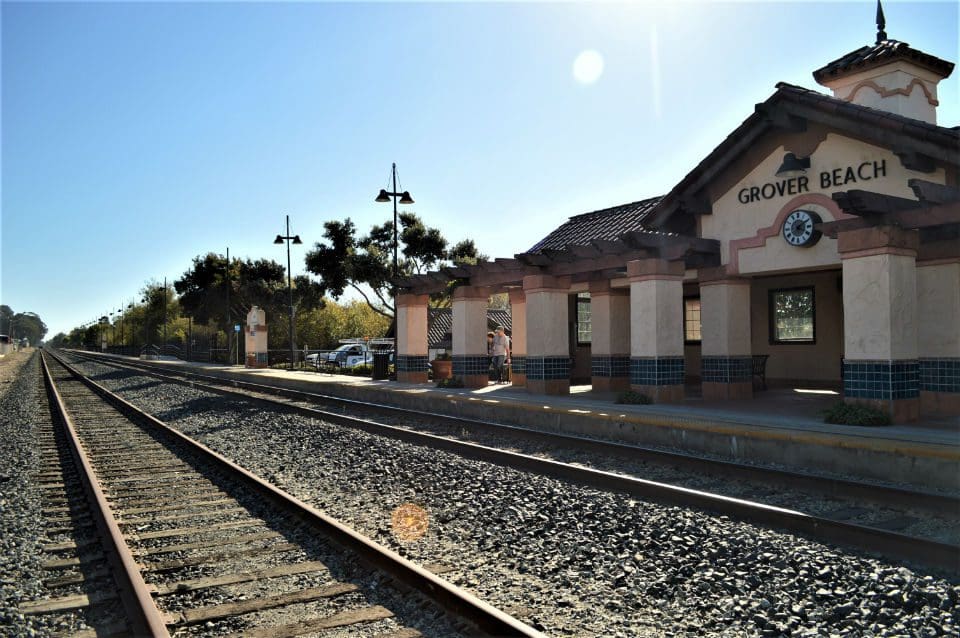 Grover Beach, with its warm Mediterranean climate can be filled with exciting adventures from ATVs on the sand dunes to surfing the perfect wave. Enjoy a simple stroll to explore the Monarch Butterfly Grove or hop aboard Amtrak's Surfliner at nearby Grover Beach Train Station for a new adventure! Nights offer casual dining, dancing, sunset strolls along the water's edge or relaxing in front of a bon-fire with friends and family. Grover Beach homes offer diversity from smaller beach cottages to larger custom homes. If you are craving a lovely view of beach and ocean or just want to be close by, you may find just what you are looking for here, in Grover Beach! 
San Luis Obispo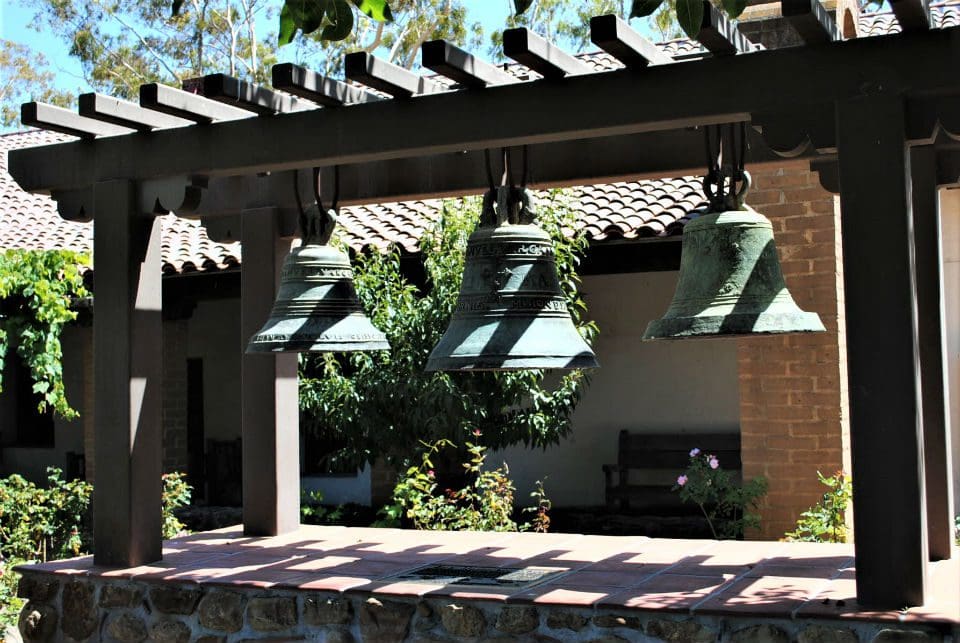 San Luis Obispo is steeped in history, young with college vibes and quickly moving forward in the tech industry. With its cooler Mediterranean climate, locals and tourists enjoy the weekly Farmers' Market, hiking, biking and wineries throughout the year. It is also known for its great shopping, wonderful restaurants, and entertainment. Here you can find homes varying from Historical, Spanish and Classic Victorian, to Modern Homes situated in well thought out planned developments with the convenience of the newly remodeled San Luis Obispo County Regional Airport. Whatever your home style, you can probably find it here in San Luis Obispo. Visit https://slochamber.org for more information!  
Pismo Beach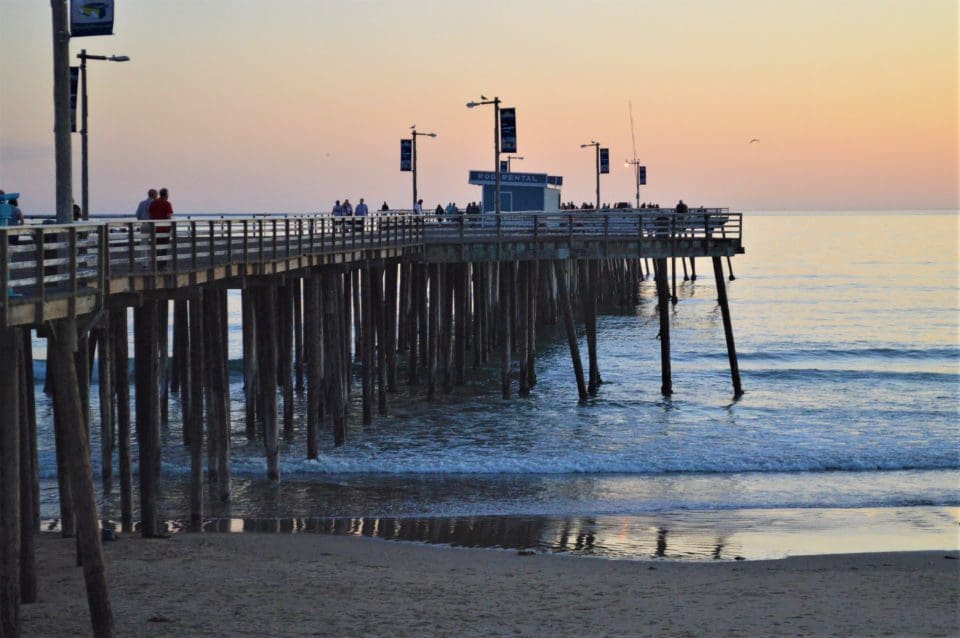 Pismo Beach is a wonderful and classic beach town with so much to do! Beyond the iconic downtown area are rolling hills, canyons, and excellent hiking trails. Homes are often built on hillsides known for outstanding ocean views or tucked back into the canyons with warm and inviting city light views. Pismo Beach is also known for its festivals and fireworks, but few know about the jaw-dropping view from Boosinger Park situated in the Pismo Heights area. This is the perfect elevated photo opportunity to shoot the pier, town and surrounding area. Why not live where others only dream of vacationing? Go to https://www.experiencepismobeach.com to see this little slice of paradise!
Nipomo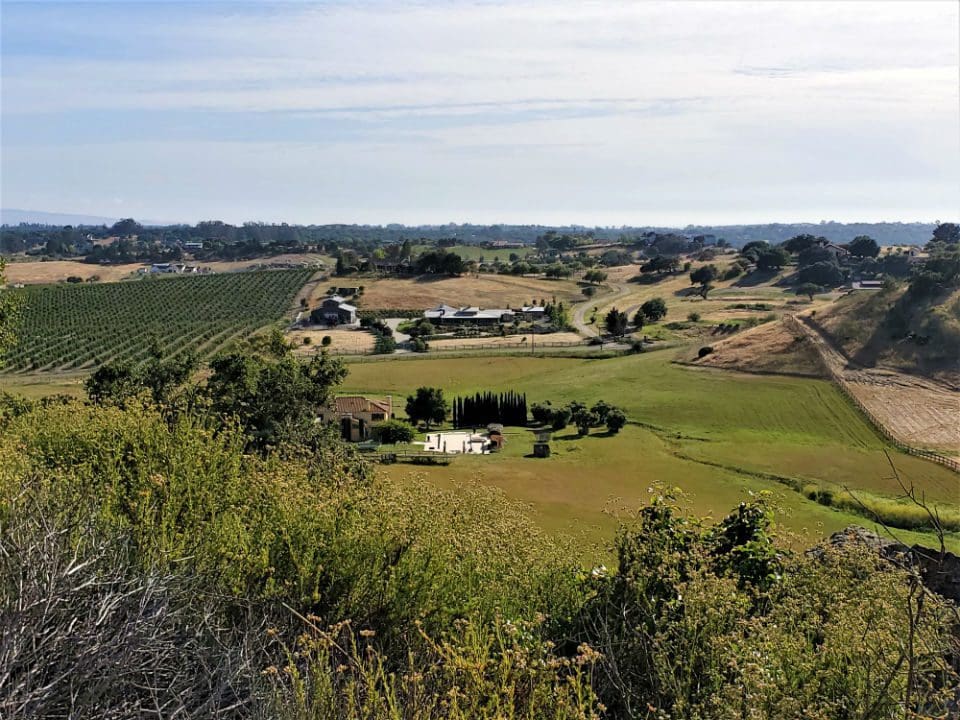 Nipomo was one of the first and largest of the Mexican land grants in San Luis Obispo County and history can still be explored by visiting the Dana Adobe & Cultural Center. With it's warm, dry Mediterranean climate, there are plenty of perfect days for golfing, horseback riding and gardening. This is an area where you can find homes on acreage yet still be close to major shopping and health care. If you do enjoy gardening, you can gain knowledge and inspiration by visiting the Nipomo Native Garden. Looking for great Central Coast golfing? Look no further than Blacklake Golf Resort or Monarch Dunes. All this and still just minutes from the Pacific Ocean beaches!
Other Community Resources